Peter Reiss nominated for Amsterdammer of the Year
08 January 2019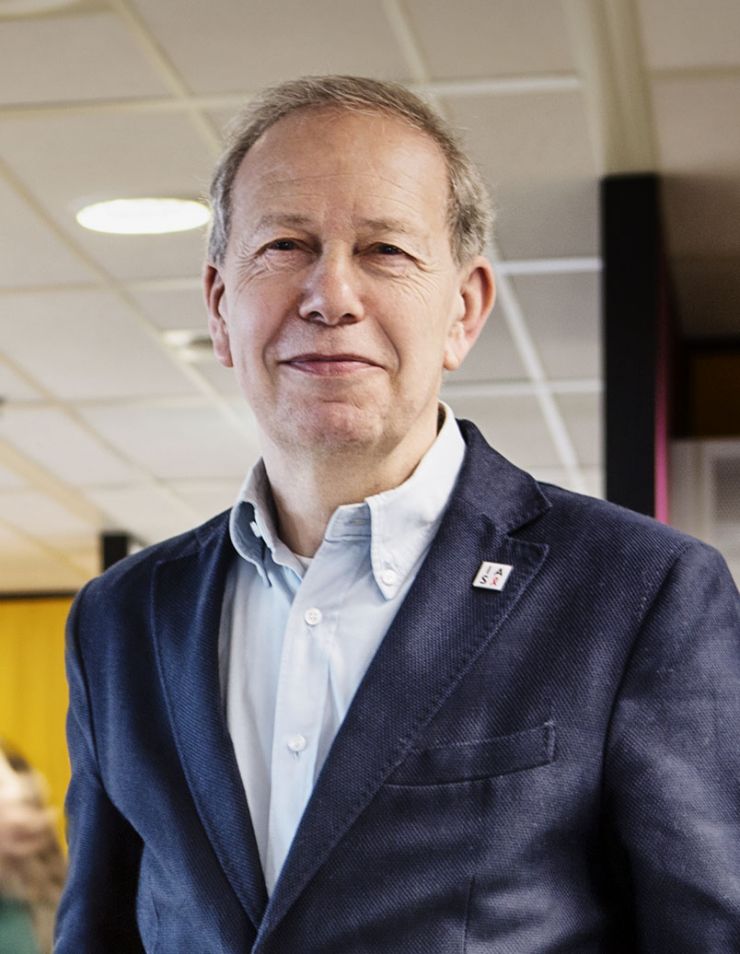 Stichting HIV Monitoring's director, Peter Reiss, has been nominated for the Amsterdammer of the Year award.
This annual award honours people who have made an important contribution to the city.
Peter has been nominated for his longstanding contribution to HIV care in Amsterdam. As one of the doctors who cared for some of the first people with HIV in Amsterdam, he has remained committed to improving HIV treatment ever since, both as a doctor and HIV researcher. In 2018, he was the local co-chair of the international AIDS conference, AIDS 2018, that was hosted by the city of Amsterdam and drew more than 15,000 visitors. The city of Amsterdam is also committed to stepping up its efforts to ensure that it becomes an AIDS-free city by 2030.
Peter Reiss says 'We have achieved a great deal. People who would have died in 1996, can now be treated. Of the 37 million people living with HIV worldwide, 22 million are receiving treatment. This means that there are still 15 million people in need of care. This will only be possible if these people are given proper access to treatment, but we're not there yet'.
The award will be given to the nominee with the most votes.
To vote for Peter, please click here.
Voting is possible until 19 January.
Newsletter Sign up