SHM's annual report is now online
04 June 2019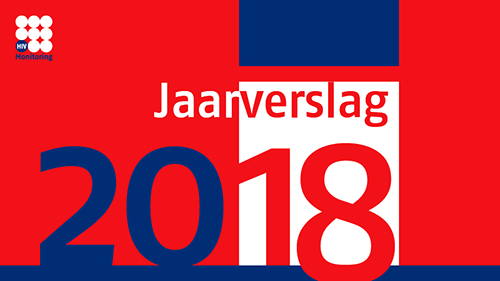 Our 2018 annual report provides an update of the people living with HIV and registered in SHM's database as of 31 December 2018.
The report also describes developments over 2018 in terms of data collection and quality management, research and publications.
Key figures from the report are available on our website.
» Read our annual report here
Newsletter Sign up